Giancarlo Dimaggio, MD,  President
Psychiatrist, psychotherapist lives and works in Rome in the Centre for Metacognitive Interpersonal Therapy. He has published over 200 papers and book chapters in English. He has co-authored 7 books. He is editor in chief for the Journal of Clinical Psychology: In Session, senior associate editor for the Journal of Psychotherapy Integration and associate editor for Psychology and Psychotherapy: Theory, Research & Practice.
Paul H. Lysaker, PhD, Deputy President
Paul H. Lysaker, PhD is a clinical psychologist with over 35 years of experience providing recovery oriented psychotherapy to adults diagnosed with a serious mental illness. He is the president of the MERIT Institute and a professor of Clinical Psychology in the Department of Psychiatry at the Indiana University School of Medicine and an author of over 475 peer reviewed articles. 
Simone Cheli, PhD,  Secretary
Simone Cheli, Psy.D., Ph.D, is adjunct professor at the University of Florence and St. John's University in Rome. He is also the founding president of Tages Onlus, a charity member of Mental Health Europe. He is in the editorial board of BMC Psychology and OUP book series Treatment that Works , and member of HiTOP Consortium. His main research question is how a schizotypal organization of personality may manifest in either healthy or maladaptive states.
Ilanit Hasson-Ohayon, PhD, Director
Ilanit Hasson-Ohayon, PhD, is a rehabilitation psychologist and full professor at the Department of Psychology at Bar-Ilan University in Israel. She studies different psychological aspects of coping with illnesses, especially serious mental illnesses, and has been involved in practicing and supervising psychotherapy for over 20 years. She is an author of over 150 peer-reviewed papers and book chapters in the field of clinical-rehabilitation psychology.
Raffaele Popolo, MD,  Tresurer
Raffaele Popolo, Psychiatrist, Psychotherapist lives and works in Rome in the Center for Metacognitive Interpersonal Therapy; he is responsible for the Mental Health Center in via Plinio ASL Roma 1, and year coordinator of the Degree Course in Psychiatric Rehabilitation Technique, "La Sapienza" University of Rome. He has published over 100 papers and book chapters in English and Italian.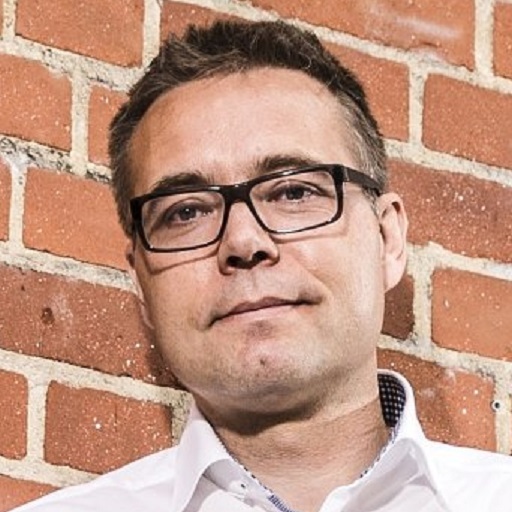 Steffen Moritz, PhD, Director
Steffen Moritz is professor of clinical psychology and head of the Clinical Neuropsychology Unit at the University Medical Center Hamburg-Eppendorf (Germany). He has developed Metacognitive Training, that is a group intervention that was first released for individuals with psychosis. The intervention has since been adapted for other disorders, including depression. He is author of over 200 research articles.